Daily Journal The North Mississippi Symphony Orchestra performed at the Civic Auditorium for Tupelo Public School District students on...
THINGS TO DO AND SEE BANCORPSOUTH ARENA bcsarena.com, (662) 841-6528 Dierks Bentley – Feb. 24 Monster Jam – March 10 & 11 Winter...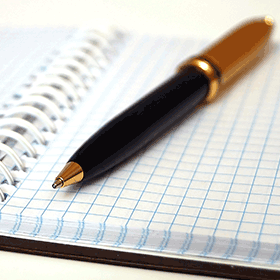 Mississippi lawmakers appear to have missed another opportunity to adopt a comprehensive plan to upgrade roads and bridges. Wednesday was...
From MSU Media Relations STARKVILLE – In the final game of a four-game weekend for Mississippi State, the Bulldogs were unable to...
Today's Advertisers