Daily Journal TUPELO – High school seniors who celebrate their college decisions by announcing them on social media could win money from...
By William Moore Daily Journal TUPELO – Hamburger lovers rejoice, April 7 will be your day. Both the Burger Bash and Bud & Burgers...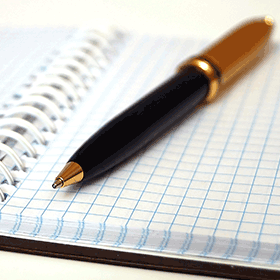 The problem of clean water in Third World countries is a thing mentioned so often, a need so constant, it's almost easy to become deaf...
School Reports STARKVILLE – After posting one of its best seasons in five years and advancing to the second round of the SEC Tournament,...
Today's Advertisers