Newsbreak, Monday, Feb. 27: 
Today, we discuss the grand opening of the Tupelo Police headquarters, the 10th anniversary of Toyota Mississippi and how schools are preparing students for the ACT. And in sports, we look back to college hoops action for Ole Miss and MSU.
By Emma Crawford Kent Daily Journal TUPELO – High school juniors across the state will take the ACT this week, and area schools have...
THINGS TO DO AND SEE BANCORPSOUTH ARENA bcsarena.com, (662) 841-6528 Dierks Bentley – Feb. 24 Monster Jam – March 10 & 11 Winter...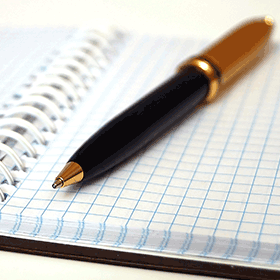 From an academy that provides training for people in the furniture industry to a school program dedicated to making its community...
By Gene Phelps Daily Journal The Mississippi High School Activities Association's state basketball tournament moves to two venues this...
Today's Advertisers