Newsbreak, Wednesday, Feb. 22: In today's headlines, we look at more state budget cuts, a health project in Belmont, and repairs for the Lee County Agri-Center. And in sports, Ole Miss seeks to improve its linebacker play.
By Emma Crawford Kent Daily Journal BELMONT – Belmont High School's Family Career and Community Leaders of America (FCCLA) chapter is...
Daily Journal movie critic M. Scott Morris and GoldDerby.com's Chris Beachum discuss this year's Academy Awards. Beachum is...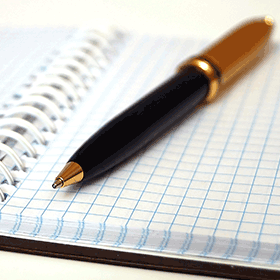 Legislative efforts to fund public schools for the upcoming budget year hit a snag last week with a surprise announcement by House Speaker...
Notes and thoughts from the Rebels' 87-82 overtime win at Mississippi State … It was a late and wet drive back, which is not a...
Today's Advertisers