Capitol View: 
New Jersey-based EdBuild presented its education funding formula for Mississippi's public schools on Monday. Capitol Bureau chief Bobby Harrison breaks down what transpired during the hearing, which produced more questions than it provided answers.
JACKSON (AP) – A new Mississippi law says local school boards can appoint replacements for elected superintendents who resign in the...
Arkansas musicians The Lark and the Loon stopped by the Daily Journal last week during a visit to Tupelo to play at Blue Canoe. Watch as...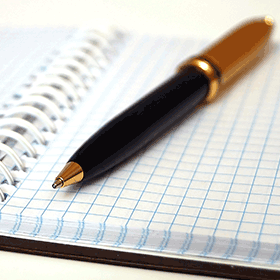 While Northeast Mississippi has historically placed a significant emphasis on education, a new report shows there is still work to be done...
Ole Miss is off to a 1-4 start in SEC play, less than ideal. If you're wondering about the possibility of a Rebels' turnaround...
Today's Advertisers