By Bobby Harrison Daily Journal Jackson Bureau JACKSON – The Okolona Municipal School District will not be merged with the Chickasaw...
By William Moore Daily Journal TUPELO – Hamburger lovers rejoice, April 7 will be your day. Both the Burger Bash and Bud & Burgers...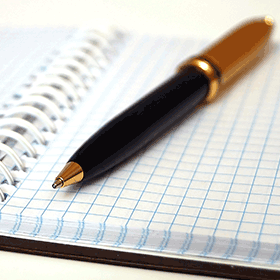 The advances of modern technology have truly changed the educational landscape in Mississippi over the last decade by offering educators...
Mississippi State now knows it will face defending national champion and No. 1 ranked Connecticut in the Final Four on Friday. Before...
Today's Advertisers