By Bobby Harrison Daily Journal Jackson Bureau JACKSON – Both the recommendations made last week by EdBuild and the existing Mississippi...
By W. Derek Russell Daily Journal TUPELO – Before the curtain even opens on "Cicada" at the Lyric Theater next week, Tupelo...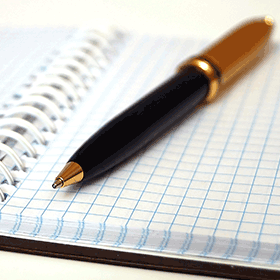 The inauguration of Donald J. Trump into the office of president featured a host of religious figures, including the Rev. Franklin Graham,...
By Logan Lowery Daily Journal KNOXVILLE, Tenn. – Mississippi State began the second half against Tennessee with a layup and a dunk to...
Today's Advertisers