Daily Journal The North Mississippi Symphony Orchestra performed at the Civic Auditorium for Tupelo Public School District students on...
THINGS TO DO AND SEE BANCORPSOUTH ARENA bcsarena.com, (662) 841-6528 Dierks Bentley – Feb. 24 Monster Jam – March 10 & 11 Winter...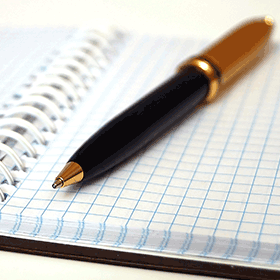 In an ironic twist, over the past few years the word "blessed," or more accurately #blessed, has made its way into our current,...
Mississippi State jumped out to an 11-0 lead on Indiana State Friday night and held on after giving up six runs in the top of the ninth...
Today's Advertisers