By Emma Crawford Kent Daily Journal TUPELO – Local efforts to curb absenteeism were highlighted at this year's Dropout Prevention...
THINGS TO DO AND SEE BANCORPSOUTH ARENA bcsarena.com, (662) 841-6528 Dierks Bentley – Feb. 24 Monster Jam – March 10 & 11 Winter...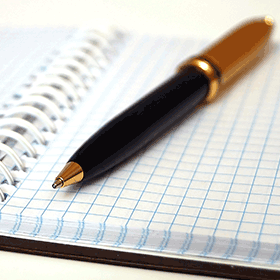 The stakes on teaching Mississippi students to read by the time they finish third grade have increased in recent years. In 2013, lawmakers...
By Gary B. Graves AP Sports Writer LEXINGTON, Ky. (AP) — Kentucky had worked all season toward the signature win it felt capable of, and...
Today's Advertisers