JACKSON (AP) – A bill to reinforce requirements that cursive writing be taught in Mississippi's public schools needs only Gov. Phil...
By M. Scott Morris Daily Journal TUPELO – Bestselling author Greg Iles met with fans at Reed's Gum Tree Bookstore on Thursday. The...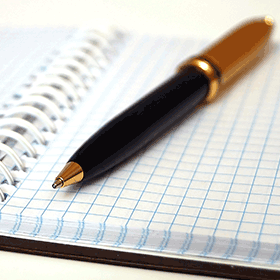 A number of organizations across Northeast Mississippi received critical grant funding this week to continue ongoing efforts to preserve,...
Former Itawamba Community College standout Tim Rowe was a big part of Ole Miss' series win against Vanderbilt. He hopes to play a...
Today's Advertisers