Mississippi State head coach Dan Mullen held his weekly press conference Monday to discuss the Bulldogs' 40-38 loss at Kentucky and...
By Parrish Alford Daily Journal OXFORD – Ole Miss defensive players insist there's togetherness on a unit trying desperately to play better and stop the other guys' run game. A sideline blow-up involving linebacker Terry Caldwell was caught by ESPN cameras Saturday night as the Rebels went on to lose 38-21 at LSU. The 311 […]
DEPTH CHART MISSISSIPPI STATE Offense WR(X) 6 Donald Gray, 5-10, 204, Jr. 86 Jesse Jackson, 6-2, 211, So. WR(H) 8 Fred Ross, 6-2, 205, Sr. 23 Keith Mixon, 5-8, 185, R-Fr. WR(Z) 22 Malik Dear, 5-9, 220, So. 5 Gabe Myles, 6-0, 195, Jr. 18 Deddrick Thomas, 5-9, 188, R-Fr. LT 55 Martinas Rankin, 6-5, […]
Mississippi State's home date with Texas A&M on Nov. 5 has been slated for an 11 a.m. kickoff. The Bulldogs and Aggies will appear on either ESPN, ESPN2 or SEC Network. It will mark just the third time the two teams have met in Starkville with the series tied 1-1 there. Texas A&M holds a […]
Ole Miss coach Hugh Freeze discusses his team's frame of mind in a 3-4 start, leadership, injuries and more.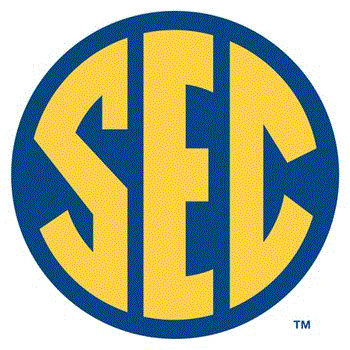 So how did this once-promising season get to 3-4 and 1-3 in the SEC? A few thoughts … Absent Players – Let's start with injuries. The losses of Kendarius Webster and Eric Swinney on Opening Night were huge. You see how many corners play early in games right now, and you know that position remains […]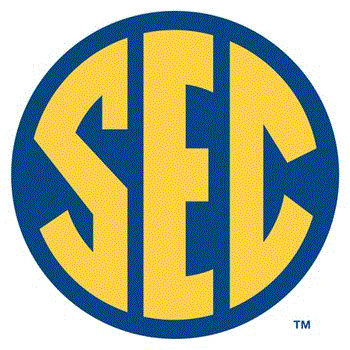 Starkville linebacker Willie Gay is no longer committed to Ole Miss, according to multiple reports. Gay, 6-1, 205, is rated one of the top linebacker prospects in the country, and that is a position for great need for Ole Miss. The Rebels are last in the SEC in run defense at 226.9 yards per game […]
By Parrish Alford Daily Journal BATON ROUGE, La. – Ole Miss defensive coordinator Dave Wommack defended his players as much as he could early Sunday after a 38-21 loss at LSU. He also took responsibility for the total package, "my defense," he said. It was Wommack's defense that was exploited by LSU running back Leonard […]
By Logan Lowery Daily Journal The road has not been kind to Mississippi State or Ole Miss over the last two weeks, as both teams have now fallen to the bottom of the SEC West standings. The Bulldogs' latest losses have been of the heartbreaking variety, as they dropped a double overtime game at BYU […]
Thumbs Up Wide receivers Damore'ea Stringfellow, Van Jefferson and Quincy Adeboyejo had nice individual plays. The Ole Miss defense recovered two fumbles and had an interception. Thumbs Down In a big-play bonanza for its star running back Leonard Fournette, LSU rushed for 311 yards. The Ole Miss offense cashed in on a red zone turnover […]